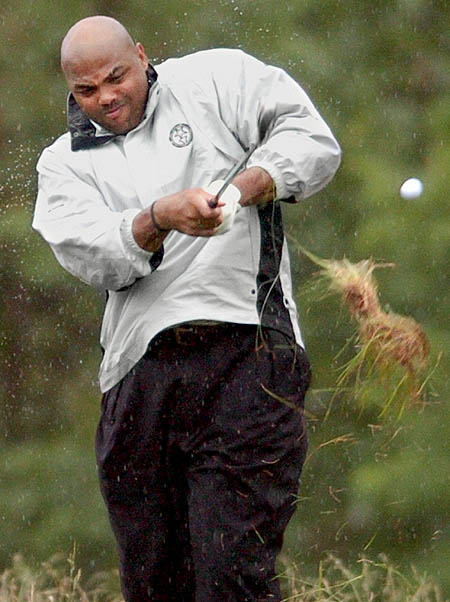 40 usages of the word "terrible." 60 if it's an Eastern Conference game.
Kenny Smith: The Cavs seem intent on playing a 3-2 high post zone and funnelling the cutter into Ben Wallace, but so far the Wizards have been confounding them with the high pick and roll and reverse iso cuts from the weak side. What do you think Charles?
Charles Barkley: Both of these teams are terrible. They both need to play better!