A friend abused me for my claim that I think Elvis could have sung opera.
What do I know about opera? Absolutely nothing.
When Elvis came out of the army, there was an attempt to have him sing more adult material, a few of them opera based. "It's now or never" was O Solo Mia with the words rewritten. "Surrender" is another example. I'm not arguing that Caruso would have jumped up and applauded these efforts, but it's not like Elvis had any training either – either way they show off an incredible instrument that released Country, Rhythm and Blues, Gospel, Rock, Hard Rock, and Blues music. Elvis was an expert in most of these categories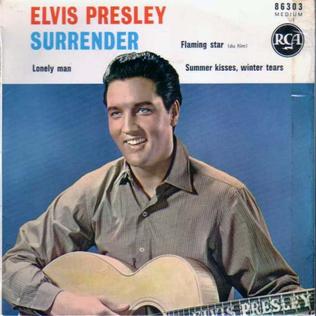 just from his innate love of music – the others he created.
So could he have sung opera? – if there are any experts out there let me know.
As for his instrument – he could do this with one foot solidly and sadly in the grave – "Hurt" from 1977