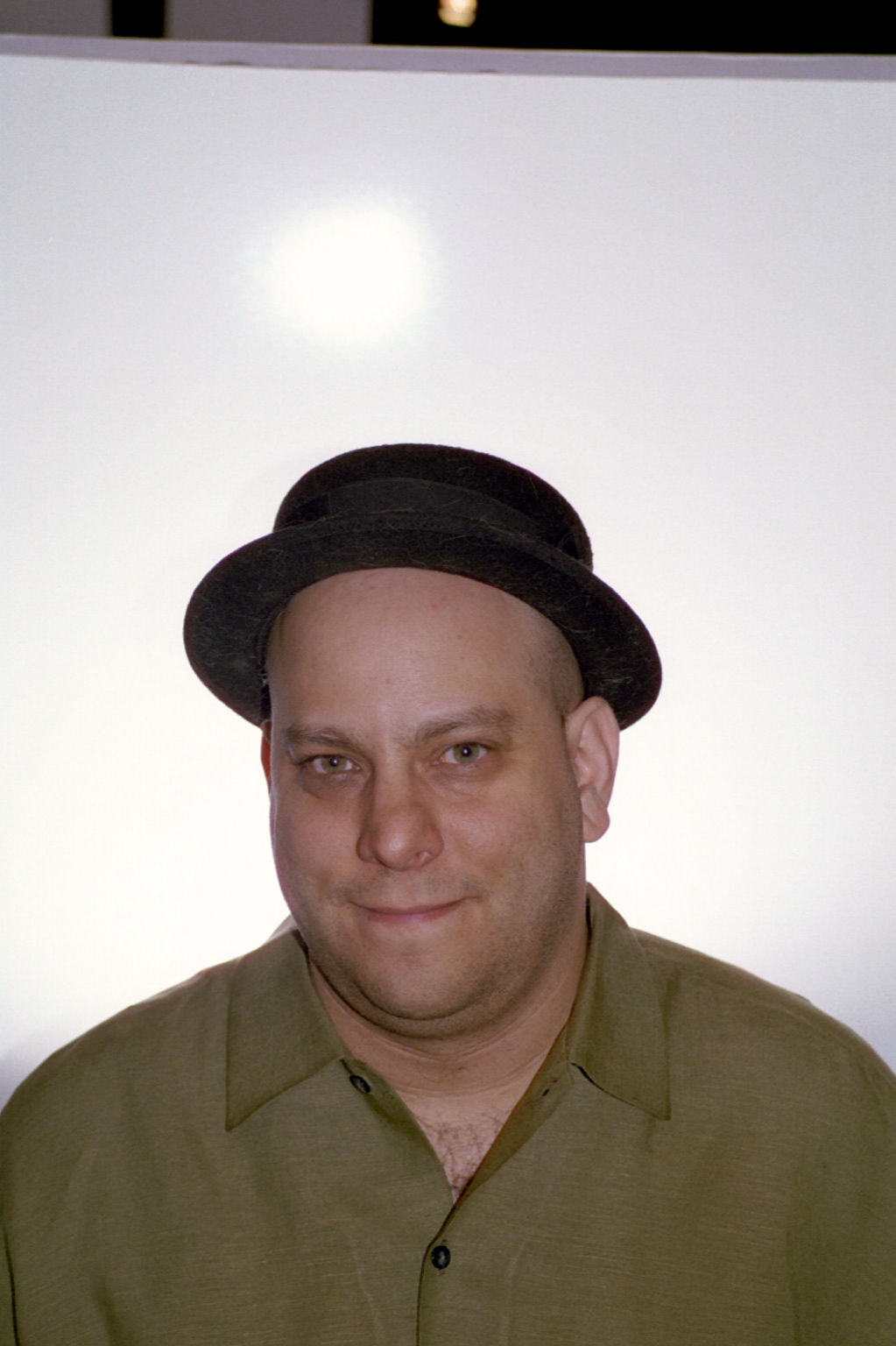 I'm throwing down the Gauntlet! Are you a smarter loser than me? $50 Dollars First Prize, because that's all I can afford!
Is your life a complete and utter failure? Are you over 40 and "temporarily" living with your parents? Do you have no love in your life? Has your hair gone the way of the VCR? Do you nearly pass out from overexertion running across the living room so you don't accidentally catch a view of the Hogan Family on TV? Do you test well above the genius IQ level? Did you get straight A's at a major University? Can you name every major character from the now defunct WB hit show Felicity?
Unemployed? Universally described as being nearly identical to Uncle Fester at your last job? Still pining over women who haven't talked to you in 5 years or more? Insomnia? Sleep Apnea? Depression? Smoke?
Well then this may be your lucky day!!!! I'm willing to take on all comers for a HUGE $50 first prize. Yes, it's your coin vs mine to see whose time on the planet has been a bigger waste of your natural abilities!! Contestents will be rated on their loser-ness and then go head to head with me in a weighted lightning road of pop culture trivia (because after all what else is a bigger waste of natural intelligence)!
Send your applications (describe both your failures and your natural intelligence) in now, and they will be posted on Elvis Needs Boats – Home to well meaning losers everywhere.
Killers, rapists, and thieves need not apply – you need to have screwed your life up through natural means only!