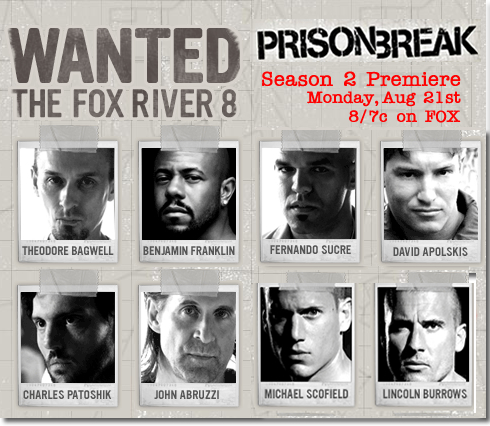 Truth be told I stopped rooting for this team the day they cut Bernie Kosar. When the team first left it was just icing on the cake, but now our relationship has moved from indifference to out and out hate.
Tonight, the local Fox affiliate will be showing the 4-9 Browns led by a third string quarterback instead of Prison Break. A game that any loser diehard with a television set could watch on ESPN.
I can live with wide receivers who can't catch. I can live with a head coach who looks like the monster that ate Cleveland. I can live with the most boring offense in the history of the NFL.
I can't live without Prison Break. Damn you Cleveland Browns.
As Joe Strummer said "Go straight to hell, boy!"
By the way, the pre-game show had this poll, which shows how exciting this game will be.
Will the Cleveland Browns score a touchdown tonight?
UGH!
Postmortem: Philadelphia 30 Cleveland 10
The defense scored the touchdown.