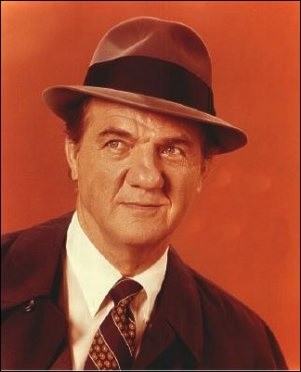 Second F'd up nose to go in a week. Barbra Streisand should spend the next week in Intensive Care just to be safe.
Barbra Streisand was the first legitimate laugh I ever got. I was about 8 at my parents' tennis club. Some adults were watching Barbra on the TV, when a man said, "She's so ugly I'd make her sleep at the other end of the bed."
I quickly replied, "Her feet would probably smell."
8 years old – that's genius!