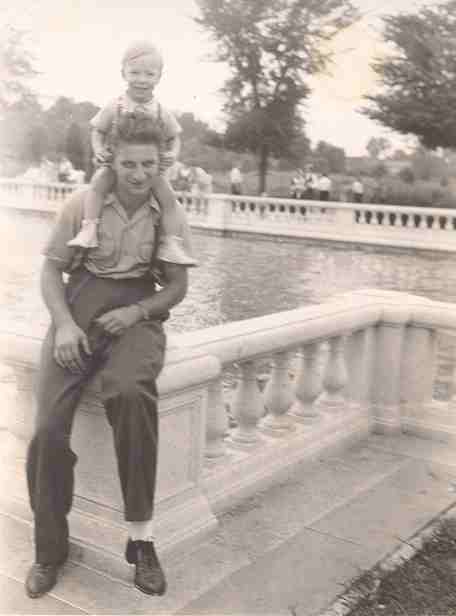 My wallet has a jacket with both my driver's license and that of my late Grandfather. Today I played poker at the new Horseshoe in Indiana. I turned my license in for a player's card.
"We gave you a card for your father too."
Hey, my father isn't Tony Randle.
So now my Grandfather can gamble from the great beyond.
A guy asked me if my Grandfather used to gamble.
I replied, "He had a lot of money and gambled for small stakes. Sadly, exactly the opposite of me."