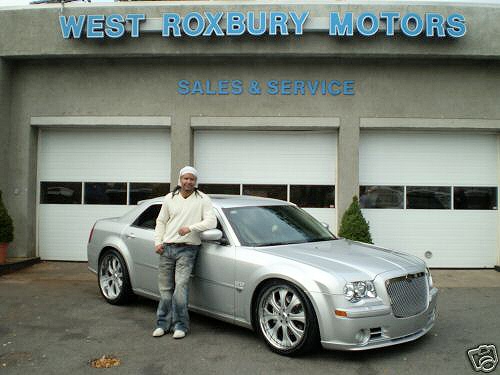 After Saturday's 3-for-4 performance, Ramirez is now hitting .404 with 16 homers, 13 doubles and 49 RBIs in just 47 games since being traded to Los Angeles. In that time he leads the Majors in batting average, on-base percentage (.490) and slugging percentage (.760) and ranks among the leaders in homers.
Never before has a guy who was hitting .300 with decent power numbers been so obviously jaking it in search of a way to get a better contract. What Scott Boras and Manny did here is pretty reprehensible, but then I couldn't care less about the Red Sox. Had it happened to a team I cared about, I'm be pretty angry. Sadly, for my credibility as a baseball fan, I just find it all the more hilarious.
If you're going to pay a flake $20 million dollars a year, then I suppose you're stuck keeping him happy too.
I read a Boston guy who is begging not to have the carnival of a Dodger-Red Sox World Series – I'm so jaded that now that's all I want to see.
What will it take for Manny to round the bases for a game winning home run against the Sox – six and a half minutes?
Things have certainly changed since Kirk Gibson.
However, minus the War Record, Manny probably resembles Ted Williams a lot more than Red Sox fans would be willing to admit.