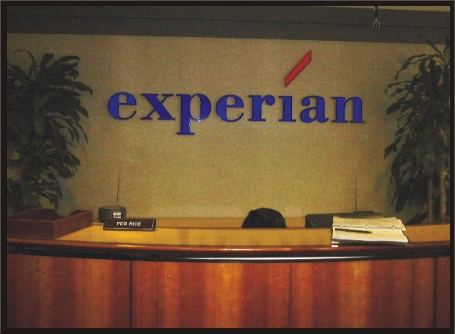 I'm in credit hell right now.
I can't even get a Gap credit card right now, that's how bad my credit is, and do you want to know why? Because I've never owed a soul a dime!
Yes, I can't get a credit card because I've never needed a credit card. I've always used a debit card. It's a farce.
I also have a couple of things that I paid late due to moving and not getting the bills. Even if there is inaccurate stuff on your credit file it takes forever to get rid of.
There was an error on my experian report so I tried to get a person on the phone. It was literally impossible. I tried calling like 12 times, and I'd always get to a question that made no sense, couldn't answer, and then it hung up on me.
Here's a not too exagerated example.
Please pick the following reason for your call.
Press one if you have 7 penises
Press two if you are a serial rapist looking for a date
Press three if you want to buy a copy of the Experian Swimsuit Calandar
Press star to repeat these options.
So I hit zero for an operator.
That is not a valid choice, thank you for calling experian. Click.
Fuck experian – this is the type of behavior that incites disgruntled maniacs with automanic weapons.