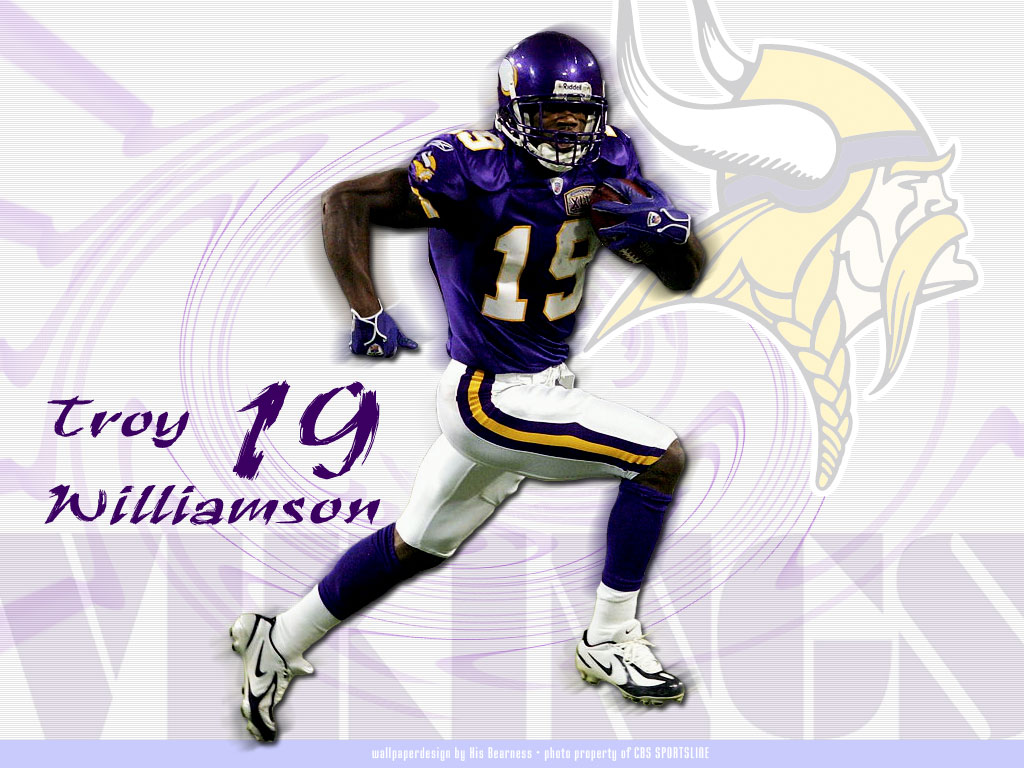 http://sports.espn.go.com/nfl/news/story?id=3100835
Read this article about Troy Williamson and the Minnesota Vikings it's unreal.
The guy was raised by his maternal grandmother and his brother has been in and out of a coma after a car accident. His grandmother died and he told the Vikings that he needed to organize the funeral and attend it. I'm not sure what was said when he told them that he needed to miss a game to attend the funeral, but when he got back the team fined him his pay check, which was close to $25,000.
"Coach Brad Childress told Twin Cities-area media following Thursday's practice that the decision was on a 'business principle' of the Vikings organization."
Screw the Vikings and their business principles. He's a young kid in a crisis, who is averaging about a catch a game. You can argue that by missing the game he didn't earn his money, but the hell with that. They should have had his back. NFL teams make millions and the Vikings won the game easily.
I hope Troy becomes a huge star and leaves the team via free agency. The skin-flint Vikings and their business principles deserve it.