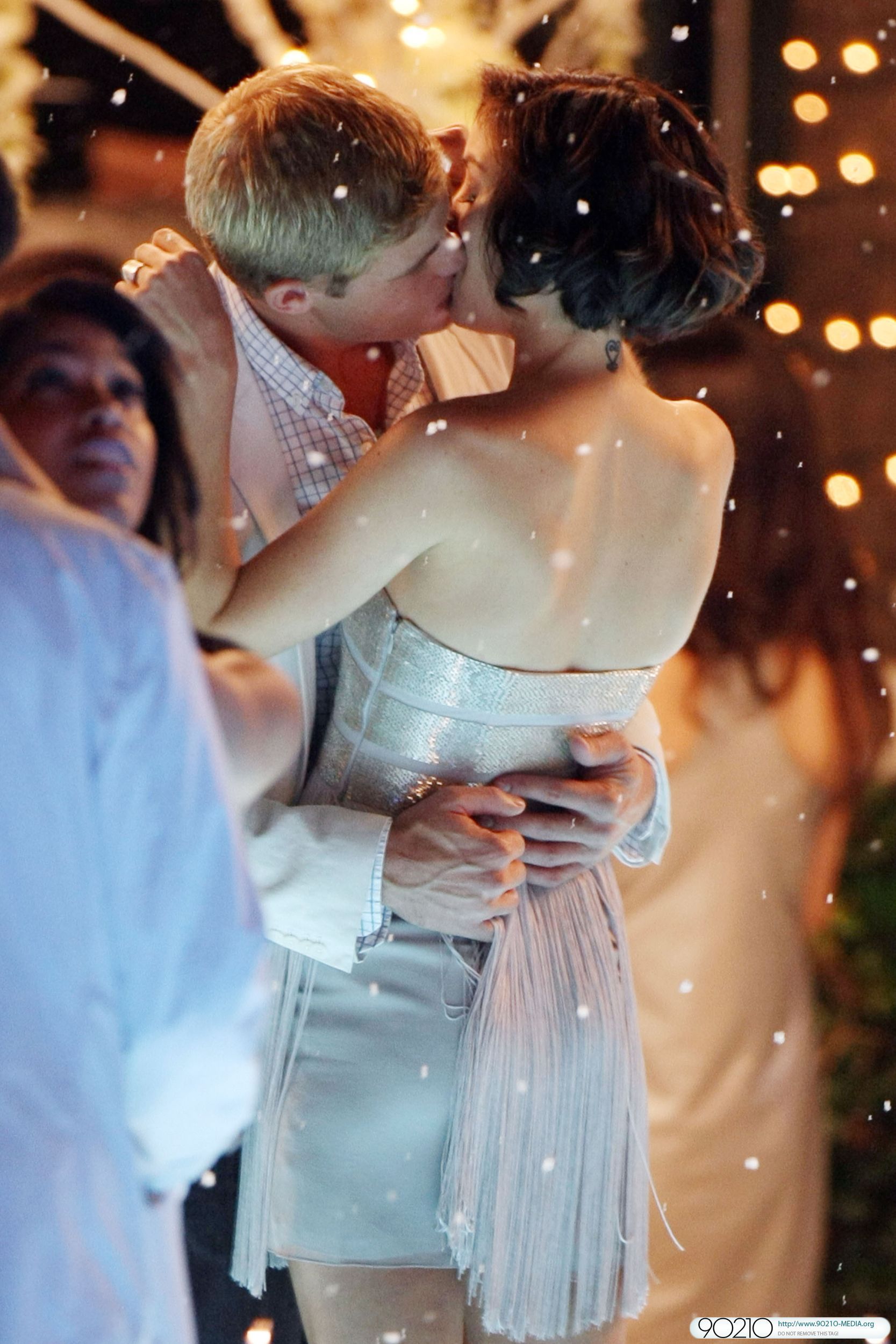 They are all based on more misunderstandings than a season of Three's Company.
Tonight on 90210 – Teddy is in love with Silver – Silver thinks that he is a player and can't trust him – Teddy kisses Silver – Silver slaps Teddy – Silver reconsiders and goes back to try a new relationship with Teddy, but Teddy is hugging a hot blond. Silver is crushed and runs away. Someone asks Teddy who his new squeeze is. Teddy says – "meet my sister".
How many times have I seen something similar on Melrose  Place, Gossip Girl, the original 90210 etc etc etc – got to be over 78,565.
Gee, I hope Teddy and Silver can get beyond this!