Posted on
November 8th, 2009
by keithcrime //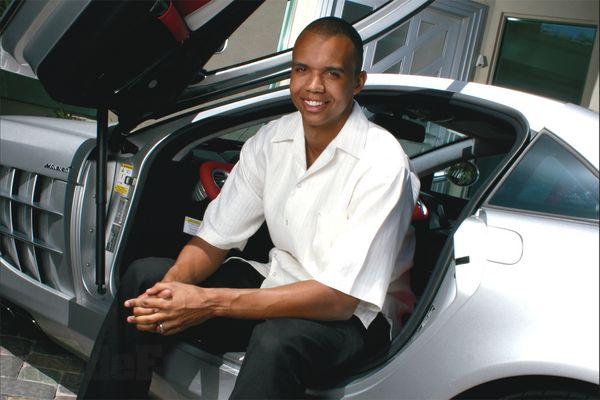 How is Phil Ivey dealing with 12 hours of frustration and a disappointing 7th place finish in the 2009 WSOP?
HE'S PLAYING ONLINE ON FULL TILT – 2000/4000 MIXED AGAINST GUS HANSON AND DAVID BENYAMIN
Dude is just sick!
Supposed comment from Ivey "Back to work"
In other degenerate gambler news: Apparently the reason Darvin Moon is so tired is that he was playing table games at 7AM! What a way to get ready for the biggest day of your life.
Here's a still confident Ivey talking to Nolan Dalla right after being eliminated.
Is there any satisfaction you can take from this, after making it to the final table of the WSOP Main Event final table for the first time? Or was it simply about winning and nothing else?
It is definitely just about winning. So, it's disappointing I did not win. But I am happy with the way I played. I think I made pretty good decisions with the amount of chips that I had. And, I think I gave myself as much possibility of winning it as I could. There were a couple of things I would do different. There was a hand that came up earlier where Jeff Shulman opened for $1.2 million, and I moved all-in. I had two kings that hand. Joe Cada had two tens. If Jeff Shulman would not have opened (with the raise), then I probably would have raised and been able to double up right away. So, there were a couple of things that could have gone differently. But they didn't. That's poker. I think I will be back within a couple of years, so I am not too worried about it.