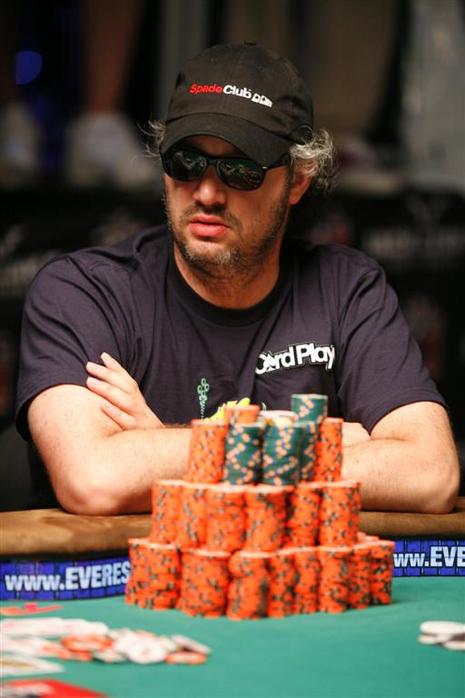 Oh my! Horrible play just keeps getting rewarded. Joe Cada who was once down to 2 million in chips just left Jeff Shulman crippled with just a horrible move. Cada is now up over 30 million.
Cada shoved against Shulman with pocket 3s. Shulman, who had been playing super tight called with Jacks. The door card – of course – the 3 of diamonds. Horrible.
Meanwhile, here is Howard Lederer's tweet on the Ivey suckout.
"The air was sucked out of the Rio when Moon's queen hit. It was like a morgue backstage. We all missed out on something special."
Shulman now appears to be down to a little over 5 million chips.