Posted on
November 8th, 2009
by keithcrime //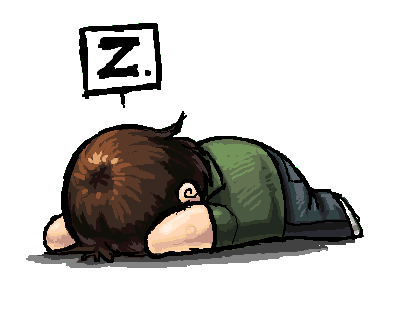 Nothing has happened in forever. Fairly even stacks with Jeff Shulman barely "hanging around (tm Teddy KGB)"
I'll probably miss heads up while I'm sleeping.
The predicted "Ivey is gone" fireworks aren't happening. Everyone is apparently playing tight until Darvin Moon decides to blow up again.
Jeff Shulman just lost a coin flip to go out in fifth. The remaining four are pretty even relatively – this could take a while.
I think I'm shutting it down now. What a lightweight I've become.
Saout and Buchman seem to be the best players. Cada is a threat and has gotten pretty lucky. Moon is a disaster, but maybe God truly does love the blissfully ignorant.