Posted on
September 21st, 2008
by keithcrime //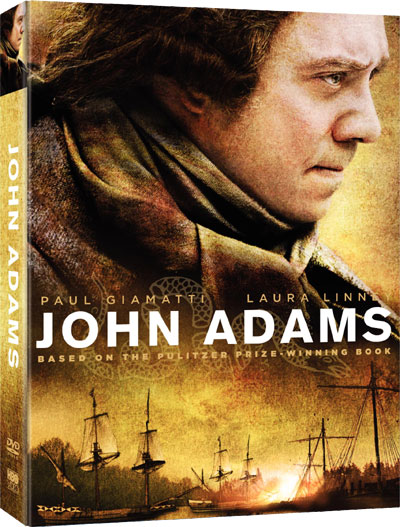 I'm actually cynical enough to hope this happened on purpose.
Dude wins an award for directing or writing or sweeping up on John Adams. He comes out and says something like, "I am so honored to have depicted an era where articulate men were able to discuss important ideas in complete thoughts and sentences."
Applause.
"They spoke words …"
When of course, he is immediately cut of for a tease as to whether Dancing with the Stars or American Idol will win best reality series.
Unfortunately, it might not have even been hackwork, the Emmy's so embraced cheese this year that for all I know it was a hip prank by a producer with a wicked sense of humor.