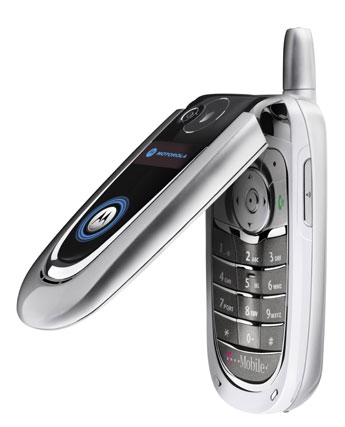 I can still remember the phone number of just about everyone who was significant in my life at the age of 16.
I couldn't tell you one phone number stored in my cell if my life depended on it.
I thought I had lost my cell today – I recoiled with horror at what a hassle it would be to lose all of those numbers. I found the phone – did I write down the numbers? Hell, no.