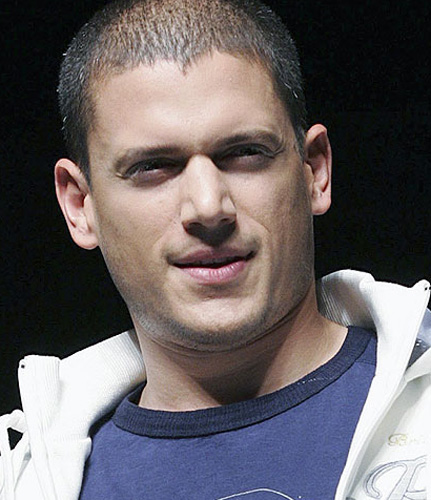 It feels like I'm the only one alive that has successfully made it to tonight's Prison Break finale. Yes, I watched every single episode, but please don't quiz me because Lord knows that to say that things became incredibly convoluted is an immense understatement. Thanks to a gun misfiring, Michael never had to kill anyone. Lincoln got his surf shop. Michael, sadly apparently died from being the smartest man in the history of the world. It wasn't enough to give the poor sap a little bit of happiness, they had to go and make him into Jesus.
Repent all you sinners, Michael Scofield saved everyone worth saving and then died for all of our sins.
Goodnight Pretty, we'll forever litter your grave with oragami cranes.
Sucks to be so smart, doesn't it?