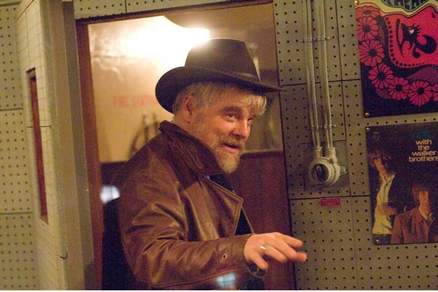 Actually, he's doing quite well keeping up given what he's been through, but I couldn't help but chuckle at his review of Pirate Radio.
In praising the inspiration for the movie, Ebert notes that there is still a Radio Caroline on the web. In trying to make the point that they play great music, he intersperses the names of the classic songs that they are playing into his review.
Instead, I just got the impression that Roger doesn't write so fast anymore. Had all of these songs played it would have taken him at least a half hour to write this very short review. Can you write during all of Freebird and only get through about 15 words?
I probably should have kept this whole thing to myself, because I'm likely the only person in the world amused by this.
Keep it up Roger – I still read you and unlike the reviewer from Rolling Stone you did notice that there weren't any Beatles songs played in the movie.