Posted on
July 31st, 2009
by keithcrime //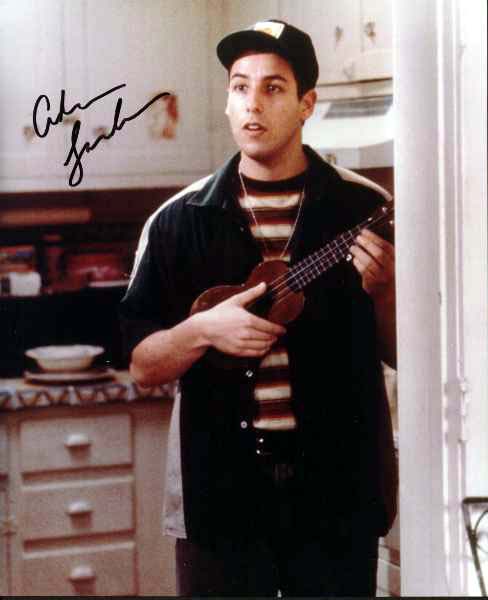 I think I just had an out of body experience after seeing Funny People.
First of all, if you want me to like your movie, it's a good idea to put Jon Brion in it (I almost orgasmed when I saw him – that doesn't sound good does it?) and have some rare John Lennon stuff in it.
So I'm walking out of the theater and the demo version of Watching the Wheels is playing over the credits. I get into my car and …. Watching the Wheels is playing almost like I never left the theater. I'm taking it to mean that moving to Los Angeles is a good idea, if you disagree then well … keep it to yourself until I crash and burn again.
Anyway, I honestly think it would be really cool if Adam Sandler won a Best Actor award for it, and I'm actually convinced he'd deserve it. My guess is that he won't even be nominated, but he's my choice until I see Mel Gibson resurrected from the dead in real life or the equivalent of that.
Judd Apatow is pretty warped, you'd have to be to have Eminem be the most sane voice in your movie. Em was great as himself, much better than he was in 8 Mile. There should be some kind of award for best appearance as yourself. It's been a good year for that category so far (Mike Tyson in the Hangover).
Here's another amazing bit of hyperbole. Adam Sandler has now recorded the second best version of Real Love after the original Lennon demo. That doesn't sound that impressive, until you remember that the re-boot Beatles recorded it too, and I even like that version.