Posted on
March 13th, 2009
by keithcrime //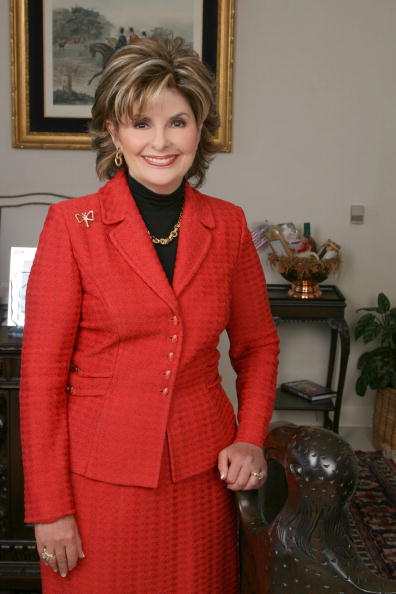 I read the tabloids all the time, how come I can never find a way to get myself on CNN? If Gloria Allred, read an Archie comic, Veronica would be suing Reggie for sexual harassment, before Jughead could take the second bite out of his hamburger.
She's currently on CNN basking in some of Octomom's glow. Angels in Waiting, a charity for apparently psychotic over breeders, is going to pay $135,000 a month to help care for those 8 bundles of joy.
Hey, I love kids as much as the next guy, but wouldn't a big Indian armed with a pillow be less draining on society?
That may be the most vile thing I've ever written. It's been a tough month. Sorry, everyone can't be Jonathan Swift.