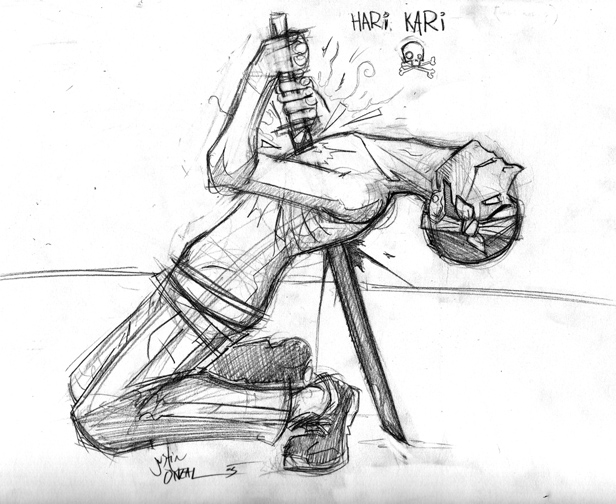 I just sent this email to my friend Grant yesterday.
i guess the poker boom is over but how about a game show where each constestant gets to play a $50,000 free roll best two out of three heads up match against the top pro of their choice
or maybe a andy beal type of limit heads up freezeout
or maybe just against one pro – like Win Phil Hellmuth's money
Just now I see this advertised on NBC:
NBC Schedules New Game Show Face the Ace
Thursday April 30, 2009
NBC has a new game show coming up this summer, and it's sort of like a cross between High Stakes Poker and Let's Make a Deal. Called Face the Ace, the show will pit contestants against professional poker players for the chance to win up to one million dollars.
The game is set up with four professional poker players hidden behind smoky windows. The contestant chooses a window, the poker player is revealed, and then the two face off in a game of heads-up no limit Hold'Em. If the contestant wins, he or she can then walk away with his or her winnings, or choose another window to continue. Contestants can win a million by beating three consecutive pros, but if a game is lost then the prize money is zilch.
Obviously, they had this in production for a while, but still fuck me!