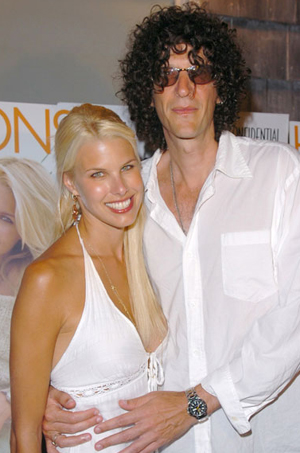 I wrote a 1500 word essay on Tiger and Elin today that is better summarized by one sentence I just heard from Howard Stern.
"Without golf, this Tiger Woods is Urkle!"
Well played, but in my defense look at who he's now married to. He's in a much better place to have concise insightful points of view.
Once I marry a hot super white blond, I'll be happily concise too.