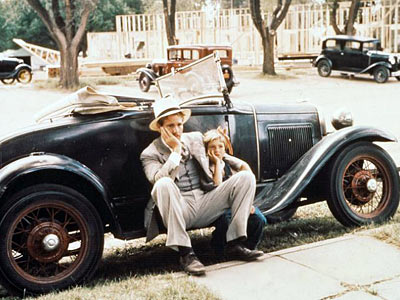 Ryan's son Griffin told Larry King that Ryan hit on his daughter Tatum at Farrah Fawcett's funeral! Of course, Larry King having done things just as bad barely blinked.
King: It's been reported that your father says he didn't recognize Tatum at the funeral, and when she embraced him, he asked, do you have a drink on you? Do you have a car? What do you think of that story?
O'Neal: He was flirting with everybody.
King: With his daughter?
O'Neal: My dad is getting up in the years now. I don't think he really recognizes people that he's known for years.
King: His daughter.
O'Neal: It was his daughter. He didn't realize it was her.
Apparently, Vanity Fair had this story first.
"I said to her, 'You have a drink on you? You have a car?' She said, 'Daddy, it's me – Tatum.'"
"I was just trying to be funny with a strange Swedish woman and it's my daughter. It's so sick."
Tatum had few words to say about the incident claiming it had been a "few years" since they'd seen each other and it was "our relationship in a nutshell".
"That's our relationship in a nutshell," Tatum said when I asked her about it. "You make of it what you will." She sighed. "It had been a few years since we'd seen each other, and he was always a ladies' man, a bon vivant."